Learn at Your Own Pace. Make the best use of your time learning from our Extensive Online Training Courses!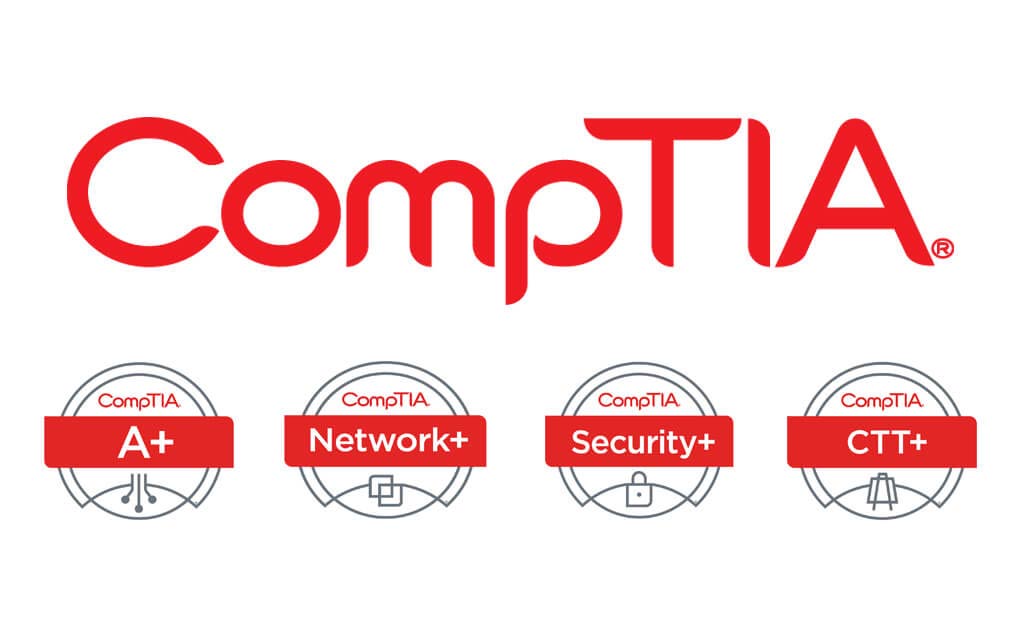 Linux for Beginners
Getting started in Linux for new users This course will introduce you to the Linux graphical interface. It is designed for those who have never used Linux but want to learn the basics of the OS.
Linux for Beginners
Building a PC
Assembly and configuration Learn how to build a custom computer desktop. Watch step-by-step installation videos for the most common computer components like a motherboard, CPU, fan and more.
Building a PC
PC Maintenance
PC Maintenance This course is designed to go over all the basic aspects of PC maintenance for any PC user with a focus on configuring and installing hardware and software.
PC Maintenance
Individuals
Build career-advancing skills with live online training courses and on-demand learning. Explore topics from Python to data science to management and leadership. Learn the way you learn best—through, interactive videos LMS..
What You'll Learn
The IT Fundamentals FC0-U61 Certification Study Guide was designed to help you acquire the knowledge and skills to set up and use a computer securely and keep it in good working order, as well as provide informal support for PCs and simple computer networks to your colleagues in a small business. It will also assist you in preparation for the CompTIA A+ certification exam.
After this, you will be able to:
Set up a computer workstation running Windows and use basic software applications.
Understand the functions and types of devices used within a computer system.
Apply basic computer maintenance and support principles.
Understand some principles of software and database development.
Configure computers and mobile devices to connect to home networks and to the internet.
Identify security issues affecting the use of computers and networks.
Prerequisites
CompTIA IT Fundamentals is aimed at those considering a career in IT and computer-related fields. There are no special prerequisites for you to meet to successfully start this course.
Overview of course Contents.
(This course has a Real Practice lab ADD- ON)
SOFTWARE AND APPLICATIONS
Just you? Training a whole team? There's an TOIT plan that fits.
With more than 5,500 hours of engaging video training for IT professionals, you'll find the courses you and your team need to stay current and get the latest certifications.